What we do
Transnational Education
InterGreat works with overseas institutions to establish TNE partnership programmes, joint-delivery organisations and local delivery centres. As recruitment is key to TNE...
Explore more
Study Abroad
InterGreat has a range of services and tools that help students on their study abroad journey. We cover three main areas with a global admissions platform, admissions testing...
Explore more
Student Journey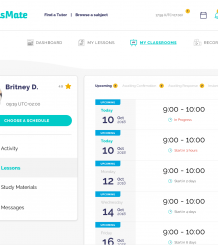 Anny struggled with the academic work in her new environment, but the ongoing support from InterGreat, guardianship and our online international curriculum tutor platform soon helped Anny to excel in her studies.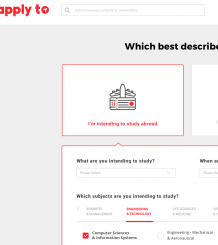 In the sixth form, Anny used InterGreat's HE Study Abroad Service and ApplyTo Online Application system to provide her with the advice and tools she needed to make the right choice for her undergraduate study.
With a place at Oxbridge in reach, Anny once again made use of InterGreat's database of admissions specialists and exam preparation experts to allow for the greatest possible chance of success.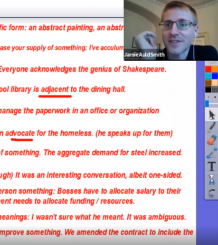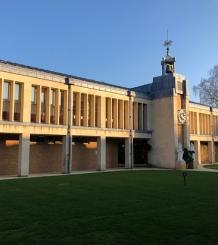 Anny was finally accepted for a place in Wolfson College, Cambridge.
Anny's parents decided to send her to the UK at a younger age. Our School Study Abroad Service offers tailored packages with support on the whole journey.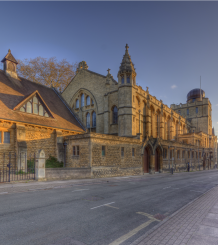 How can we help you?